Services
Preventive: Thorough examinations, 3, 4, 6 month adult cleanings, oral cancer screenings, children's "1st visits", children's cleanings, fluoride/varnish treatments, sealants.
Cosmetics: Teeth whitening - In-office and take home procedures, crowns, veneers, bridges, bondings.
Restorative: Mercury-free / metal-free fillings, amalgam fillings, veneers, bondings, inlays, onlays.
Periodontics: Cleanings, non-surgical deep scalings / root planings.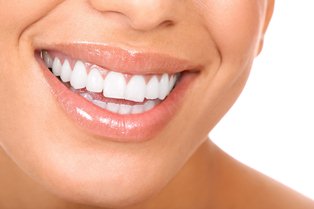 Extractions: Simple surgical extractions, extractions for orthodontics.
Endodontics: Root canals, pulpectomies, pulpotomies.
Prosthetics: Implants, Veneers, Crowns and Bridges, Dentures, Partials, Flippers.
Additional Services: Special "touch-up" cleanings for special events, snoring appliances, nightguards, sportsguards.
Now Offering Botox Injections!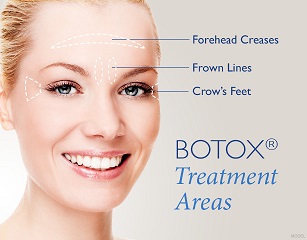 Links for definitions of dental terms: www.dentalinfousa.com, www.floss.com